Bangtan Seoul Tour Invitation






All the presenters are invited to Bantan Seoul Tour on July 15 (Friday) and on July 16 (Sat)
We will leave after final Sessions and all the details will be informed on the first day of the Conference.
July 15 (Friday)
1. Yoojung Sikdang is the restaurant that cared for the members of BTS during their days as a K-pop rookie.
It is located in the previous dance studio building where they had their practice sessions.
It provides Bangtan menu that the BTS members usually ordered.
- grilled black pork belly with gojuchang (chili paste) sauce and dolsot (hot stone pot) bibimbap.
We can also visit their old house where they stayed during their early years .

2. Banpo Han River Park! There are several interesting attractions and activities offered in this area.
• Banpo bridge and Jamsoo bridge offers captivating fountain show
• Some Sevit (Sebitseom) is a culture complex made up of three man-made floating islands. It is the world's first cultural space to float on water and has cafes, exibition halls, shops and a buffet restaurant.
• Bicycle rental kiosk -RM loves riding a bicycle along the Han river.
• You can also enjoy bicycling or walking across the lower deck (Jamsoo bridge where Jimin took a selfie) towards Ichon Hangang Park, north of Han River.
• Picnic on the grass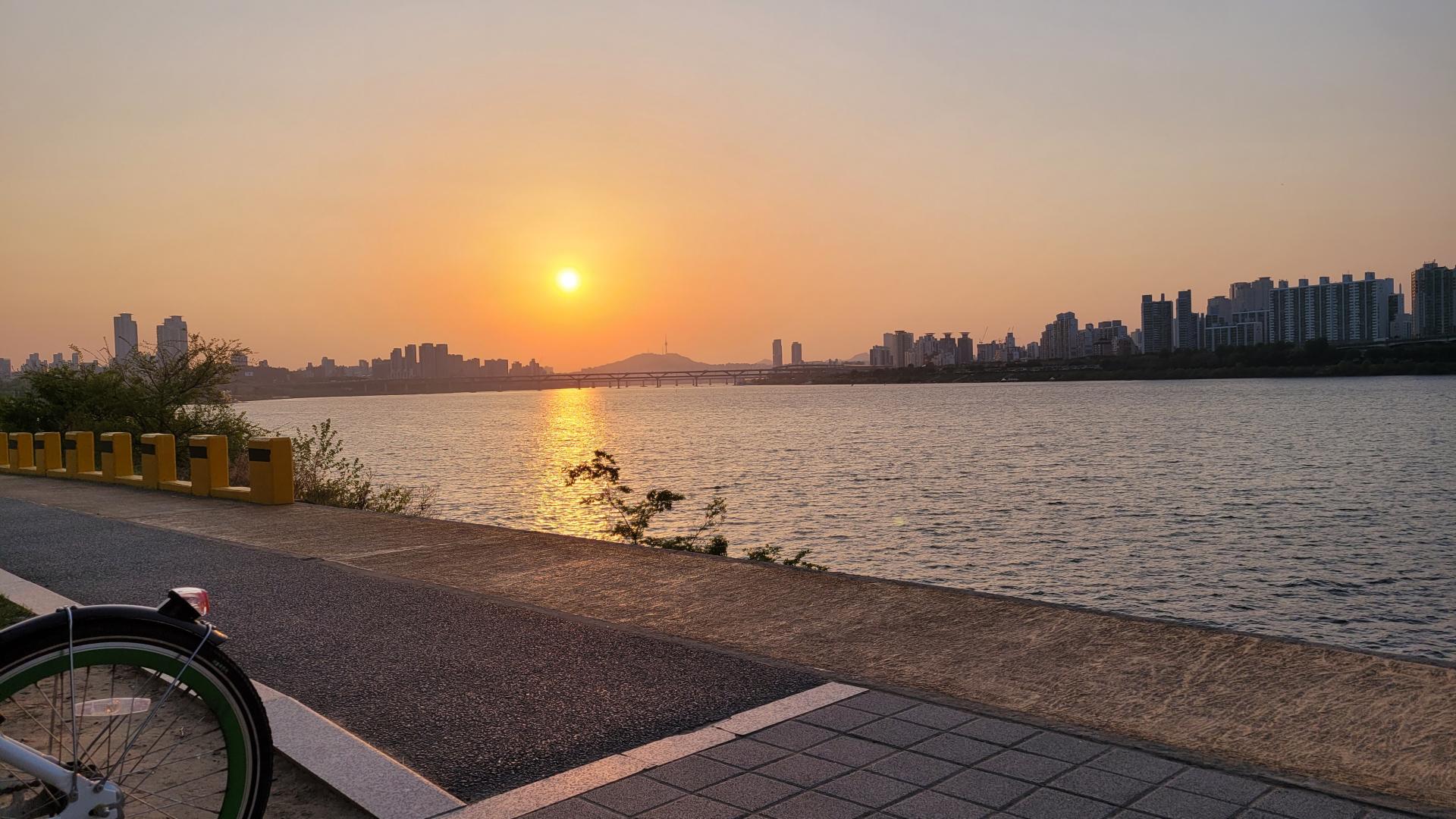 July 16 (Saturday)
1. The National Museum of Korea, located in Yongsan, Seoul, is a stunning place where history and culture come alive and the past, present, and future coexist. It houses a diverse collection of more than 400,000 historically valuable articles and numerous national treasures of Korea.
Especially, BTS filmed their Dear Class of 2020 Performance and promotional video of Seoul in this Museum.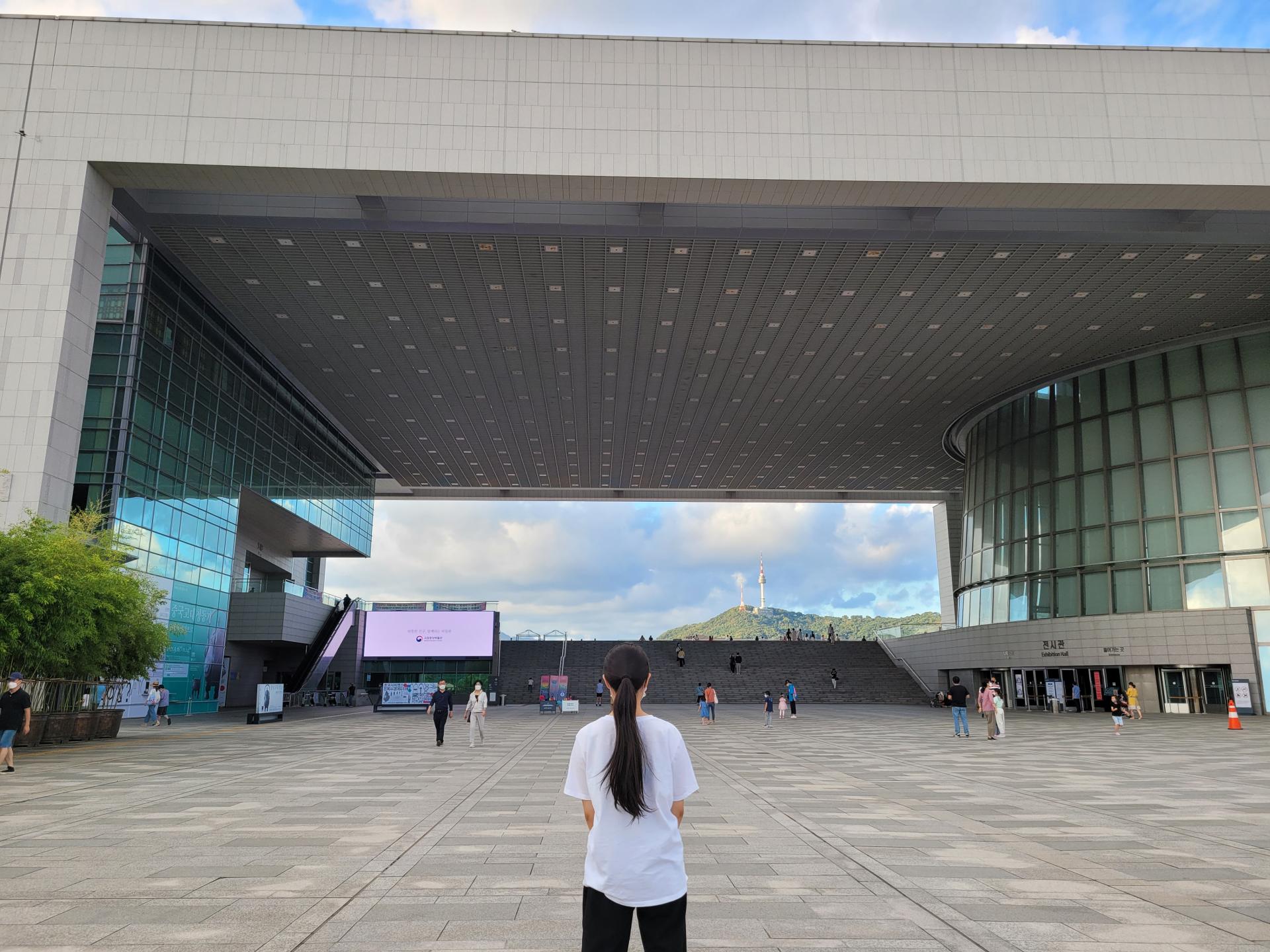 2. Gyeongbokgung Palace, built in 1395, was the main royal palace of the Joseon dynasty. The largest of the Five Grand Palaces built by the Joseon dynasty, Gyeongbokgung served as the home of Kings of the Joseon dynasty, as well as the government of Joseon.
BTS filmed for The Tonight Show Starring Jimmy Fallon in Sep, 2020. and showed the beauty of Korean traditional architecture and Hanbok.
Visitors can also feel its beauty and leave memorable moments by wearing Hanbok.